OVERVIEW
Premium solar modules with best in class performance and product warranty. Solar inverters that enables each module to perform and track independently, providing greater energy production, enhanced safety, and constant feedback from each module.
Advantages of directly buying Nabu Home Solar System
Reliable products
Nabu works with only high-quality products that are designed to last over decades.
Investment Tax Credit (ITC)
Qualify for ITC or other incentives and take advantage of lower cost of ownership and hedge against increasing electricity prices
End-to-End
From design to Permission to Operate from the utility, Nabu takes care of all your paper work and permits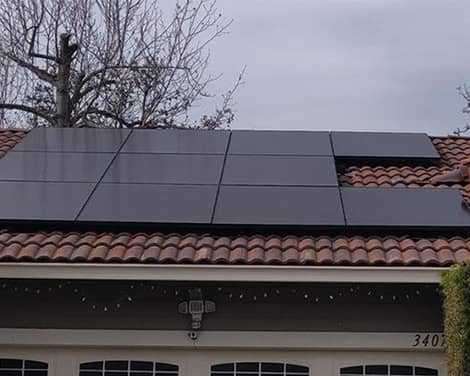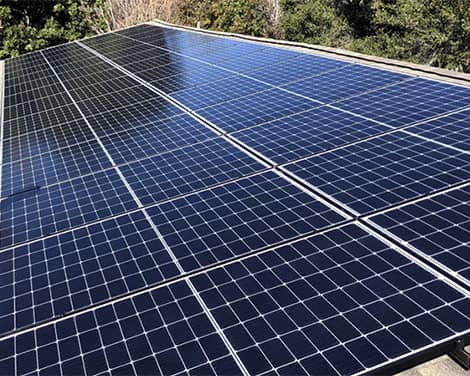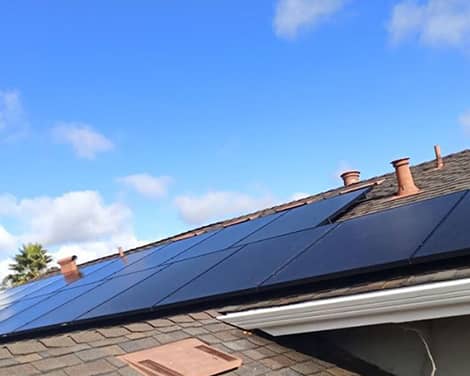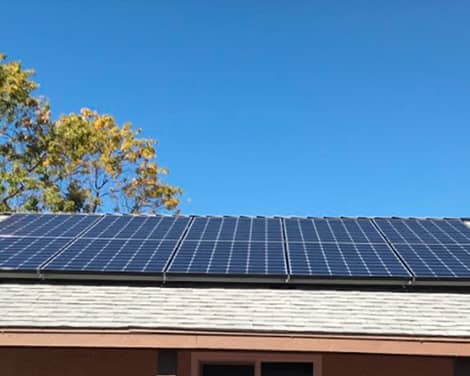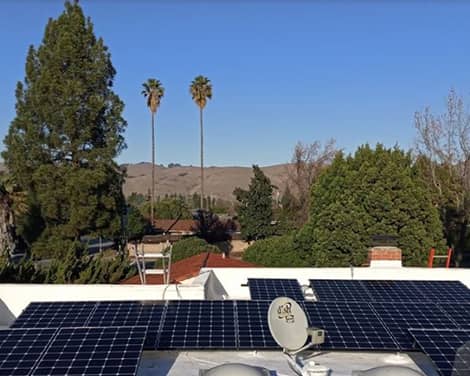 FREQUENTLY ASKED QUESTIONS
How do I choose by system size?
Nabu helps you choose your most optimal system size based on factors like space available on your roof, shading, your energy bill, and future growth in energy consumption.
What incentives do I have for solar in California?
Through the direct purchase of the solar system, you may qualify for 26% federal tax credit for the entire 2021 and 2022. To know your eligibility, contact your tax consultant.
How do I choose my module or inverter?
PV module and Inverter are the most important components of your solar system as they account for >60% of your system cost and are designed to work for more than 20 years. Although there are more than 10 major module and inverter brands available in the market, Nabu has carefully chosen a limited set of OEMs that have superior technology and track record
WHY GO SOLAR NOW?
The Federal Tax Credit Schedule
from 2021 to 2024
HOW IS THE FEDERAL SOLAR TAX CREDIT BENEFICIAL?
The Federal Solar Tax Credit works by reducing the available percentage (26 percent through 12/31/22) of the total cost of your solar energy system from your tax bill. To be eligible for the tax credit, the government only requires that you own the system by purchasing it either with cash or through a loan. You should have an existing income tax liability for the credit to reduce. If, for example, you purchase and install a $30,000 solar energy system in 2021 while the 26 percent credit is still in force, you'll receive a $7,800 credit to put towards reducing your income tax liability. If your owed income taxes for the year are lower than $7,800, the remainder of the credit can be rolled over to help reduce next year's taxes. Federal solar investment tax credit (ITC) is a tax credit that can be adjusted against federal income taxes for 26% of the cost of home solar systems.
The system must be placed in service during the tax year and generate electricity for a home located in the U.S.
Tax credits have been on the downward trend over the years and are set to expire starting 2024 unless congress extends it.
NEM 3.0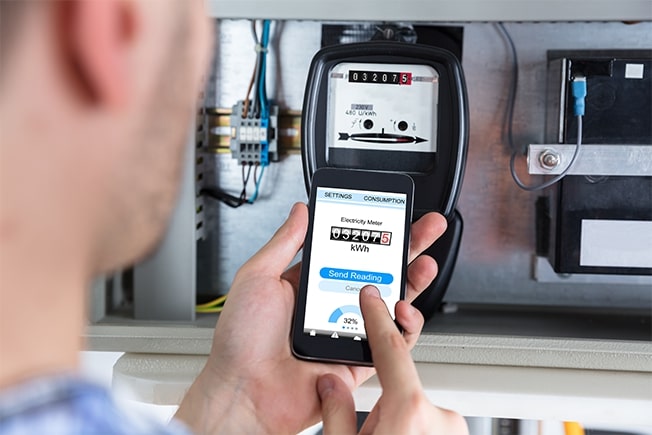 California Public Utilities Commission is currently reviewing the Net Energy Metering Policy that could have a drastic impact on rooftop solar.
NEM 2.0 owners are allowed to retain full retail rate payment of every kilowatt hour of solar generated from their system beyond self consumption.
Upcoming NEM 3.0 could turn out to be negative for new solar customers through reduction of compensation for excess energy or add additional fee/ charges for new solar consumers.
Reach out now to Nabu Energy if solar interests you and take a step towards sustainable and affordable future with clean energy. Nabu Energy with help of their expert team, will help you with the process to select an appropriate system.
Nabu Energy offers a guided customized solar installation process for families of all income levels. Not only has it changed how the house runs but also can change the entire community as more and more homes are choosing Nabu Energy as their go to solar company for solar installations and battery storage.